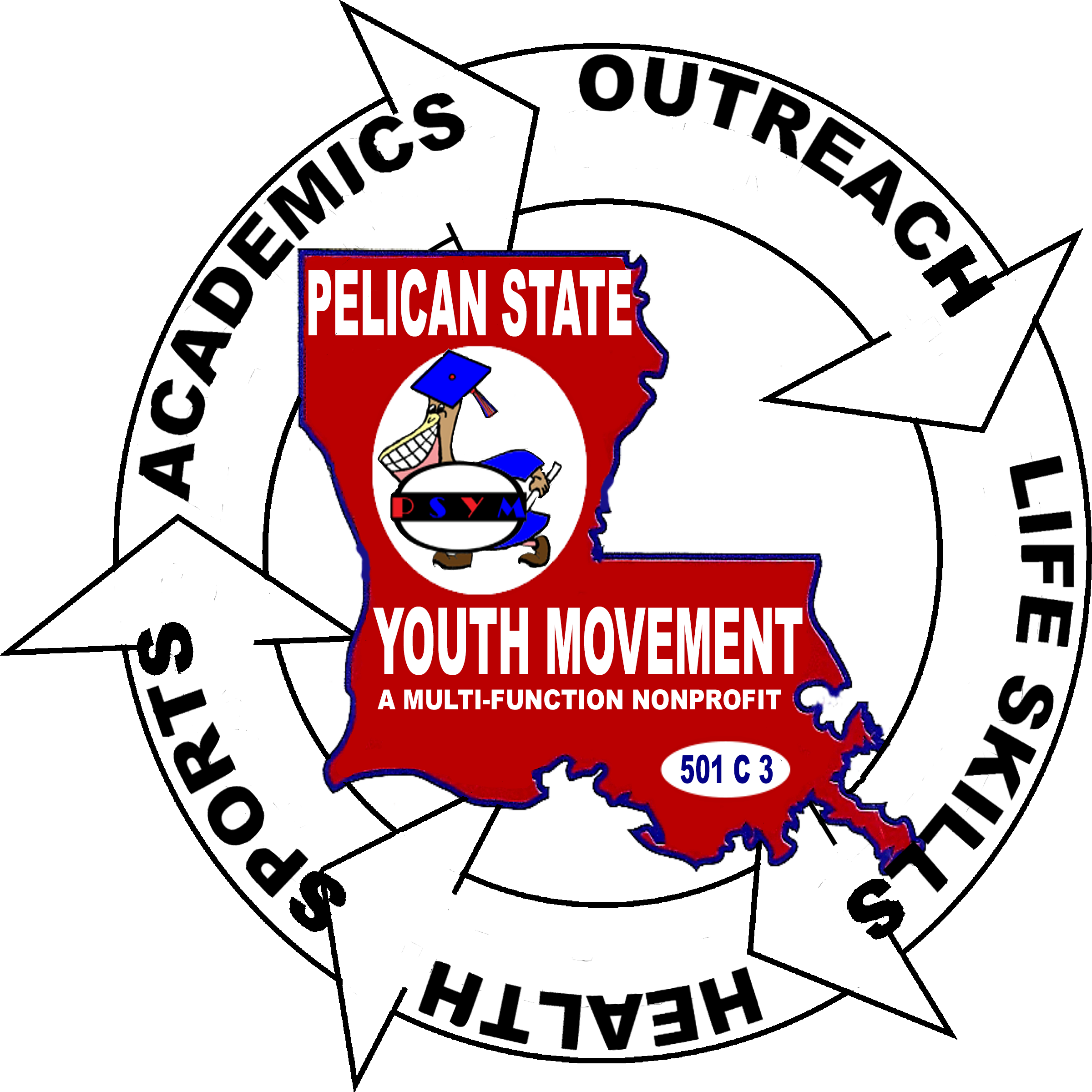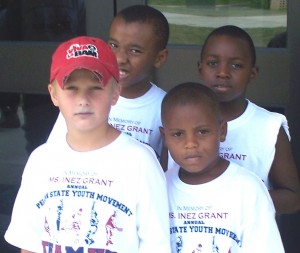 Originally founded in 2002, Pelican State Youth Movement's mission is to better prepare our youth for meeting the many challenges faced in their everyday lives, while also enhancing the overall development of our PSYM communities as a whole.   Throughout our history, we've focused on attracting and getting the attention of our young people by getting them in a fun group setting.  Then, while we have their attention, we try to inspire, motivate and encourage them.  With the assistance of our dedicated staff  and faithful volunteers, we try to make every interaction count.  We give them our attention, our ears and our love.  All in hopes of making them feel  they are valued, give them confidence, and let them know that we truly care about their well-being.
To date, PSYM has engaged the Morehouse parish community by offering a number of activities in which the youth of the area may participate. Our primary event has been the multi-sports camp held annually during the summer.  Thousands have attended and enjoyed our camps. While in attendance, they are addressed by local community and business leaders as well as out of town natives who grew up in our community. They explain what they do for a living, how they prepared academically, and touch on their experiences while establishing their careers. However, the main message that they all share with the youth is to stay in school and study hard. Not just attend school, but get an education. They encourage them to hold themselves to a higher standard by focusing more in school. They are asked to give thought to what they'd like to be when they grow up then set goals for how they will reach their goals.
Unfortunately, our camp is held only once a year for 2 to 3 days which leaves us a very limited time in which to address many of the problem areas that we feel are important to youth development. Therefore, in addition to educational encouragement, we also try to address at least one behavioral (shyness and self esteem), health (personal and dental hygiene) and social (drug and gang prevention) area while we have their attention. Even though, we use sports as an appealing tool to attract and get the attention of our young people, they'll learn a lot more.
Video of our 2018 Multi-Sports Camp.

PSYM Community Action Team Program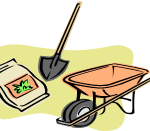 (CAT) has assisted with the annual Keep Morehouse Beautiful (KMB) campaign in conjunction with the national Great American Clean campaign.  Our youth, along with volunteers did their part in the beautification of our community.  CAT has also painted playground equipment at area elementary schools and we hope to do more in the future.  One of our goals will be to establish and maintain flower beds along the main thoroughfares in several communities in Morehouse Parish.  Another goal is to establish or assist with gardens at the local nursing homes and senior center.
PSYM After School Program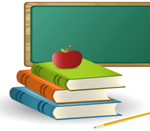 PSYM has partnered with area schools to provide supplies and materials needed to operate after-school programs.  Through this effort, PSYM hopes to improve the performance of our youth on various state administered standardized tests.  PSYM has also provided scholarships to high school seniors who qualify and enroll in post secondary educational schools.
SOGYL Program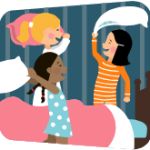 This program was instituted to: 1) raise the self-esteem of our young ladies and help them to realize that they're just as important as their counterparts (young men) in all facets of their development. Whether it be social, educational, spiritual, etc., the choices that they make will profoundly affect their lives. 2) Bring awareness to issues facing our young adolescent ladies and the give them a forum to voice their social or personal concerns in a group setting, or one on one with mentor. And 3) challenge them to value themselves, command respect from boys and young men in their lives, thus influencing better more respectful and responsible behavior in our young men.
Please join us in helping our youth by donating and volunteering. Thank you in advance for your help and thanks again for visiting our site.