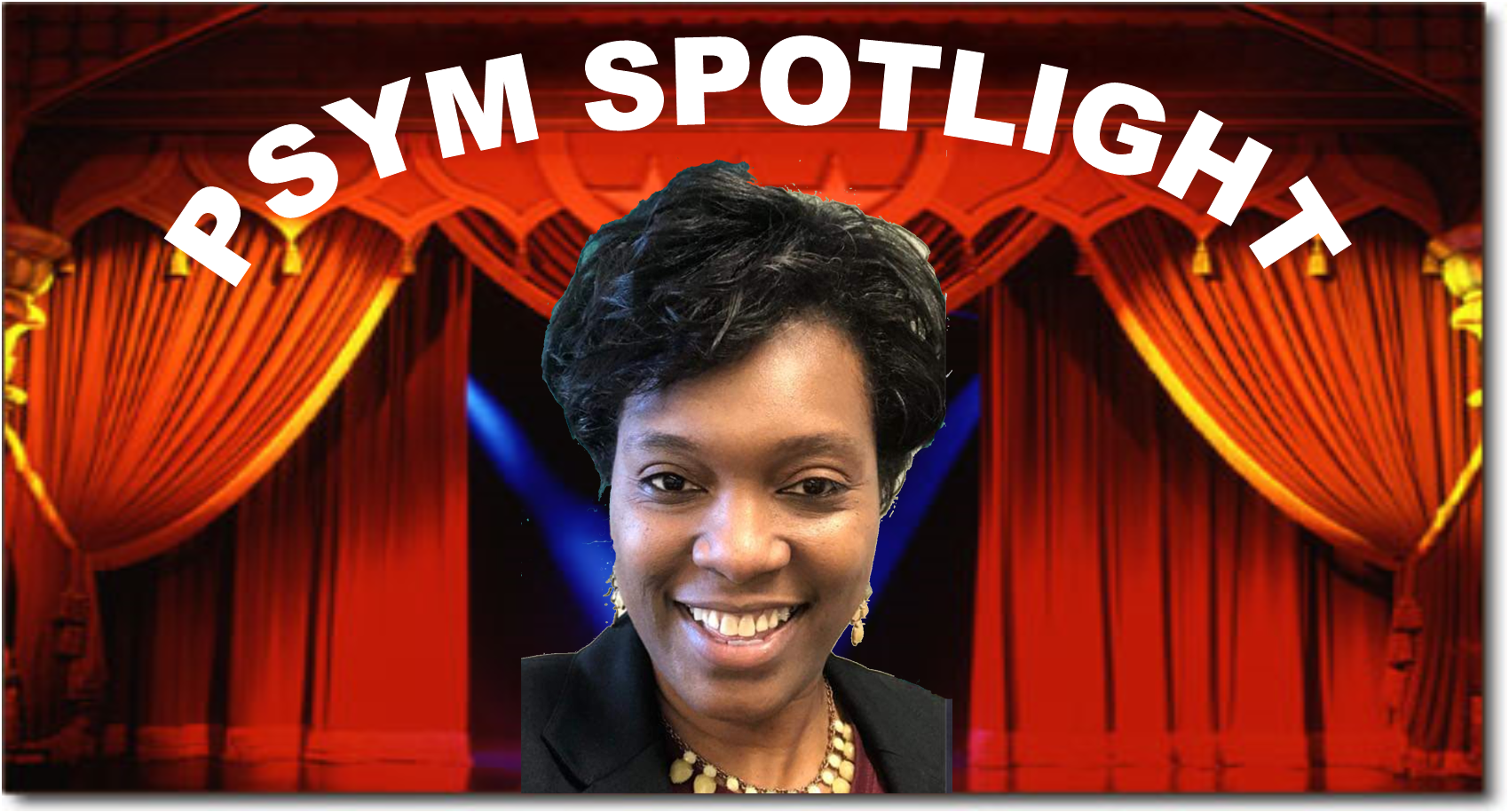 Kathy Caldwell - What awesome PSYM volunteer, educator, leader and person that we at Pelican State Youth Movement are extremely appreciative of here time and we're so glad that she's on our team. She enthusiastically engages young people and knows how to meet them where they're at.  She's extremely passionate in teaching them life-skills that will greatly benefit them and our community. Way to go Kathy!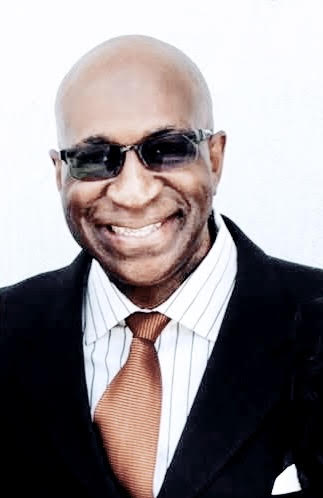 We are so delighted that you chose to visit our website.  It not only serves as a means to tell you about the Pelican State Youth Movement (PSYM) organization, but we hope to inspire you to become even more aware, concerned and involved with assisting our youth. Pelican State Youth Movement is on a Mission:  To prepare our youth for meeting the many challenges that they will encounter, while also empowering and motivating them to make good decisions and become responsible adults who will contribute positively towards the growth and development of our communities as a whole.
Saving Our Youth!

With recent developments nationally with the economic crisis, and locally with the closing of the paper mill and plywood mill, there is an even greater need for government, civic, social, religious and non-profit organizations to step up efforts to assist in the providing of services to those adversely affected. As an organization, the aforementioned developments have made it more of a challenge to stay the course in terms of growing and increasing our offering of programs, services and activities for the youth of Morehouse Parish and surrounding areas.  However, we are committed to weathering the storm of adversity for the sake of our youth and the communities in which they live.  Also enhancing the overall development of our communities as a whole. Of course, we can't do it without help from people like you!
Our youth must realize the vital importance of preparation.  They must prepare to overcome potentially devastating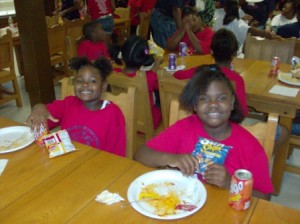 obstacles in life that, too often, send them spiraling towards the depths of hopelessness that prevent many from reaching their fullest potential, today and in their future lives.  Our goal is to increase their chances for experiencing the fruitful pleasures of being successful citizens in our society.  And most importantly, become good people in general. While the summer camps have been the main focus for us over the past seven years, our goal is to develop and expand our offering of much needed programs and activities for the youth of our beloved area. Our PSYM After School Program has funded several elementary schools that tutor kids several days a week in hopes of improving their performance on state LEAP and iLEAP tests.  The Community Action Team (CAT) participates in activities and projects which will help and revitalize our community.
We invite you to take a moment to page through our site and see more of what PSYM is about.  It's all about our youth!! When you get to the donate and volunteer pages, will you please consider giving and volunteering today?  It's easy!  To make a donation, just click the donate button or scan one of the qr codes in the side bar on the right of any page.  To volunteer, go to the volunteer page and complete the volunteer form.  
Thank you in advance for your caring and generosity.